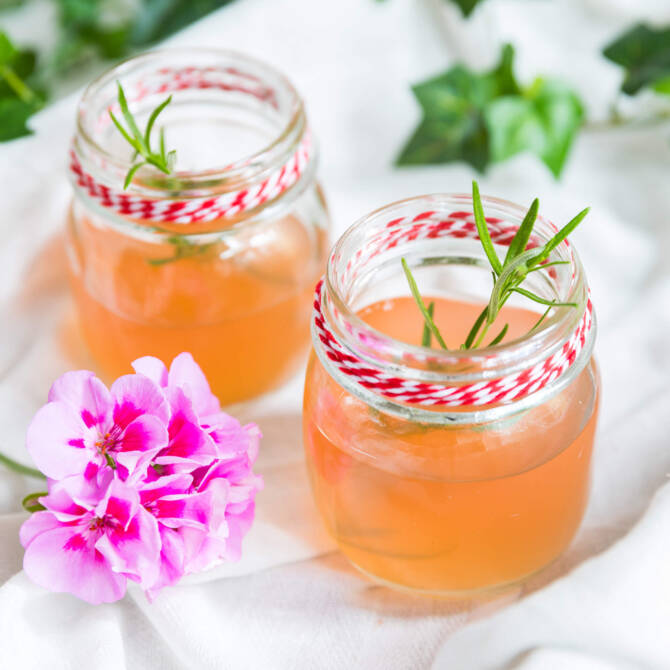 Rhubarb Juice
Be inspired by our delicious sugar-free SteviaSweet recipe ideas, and stay balanced while still enjoying your favorite dishes without excess calories!
Nutritional information per portion
Preparation
Rinse the rhubarbs but do not peel. Cut the rhubarb into slices approx.1 cm long. Boil the water, SteviaSweet Crystal and cardamom together. Add the rhubarb slices and rosemary sprig and leave to boil, covered with a lid for approx. 10 minutes. Remove from heat and leave to rest for another 10 minutes. Sieve and cool down. Serve cold. The juice will keep in a refrigerator for 3 – 5 days. It can also be frozen.
Back